Summit Tour + Escape Room Game
Our escape room is close for the summer 2023
This tour is for the gamers, combining our popular 3 hour private Summit Tour with a
one hour escape game experience. Solve the puzzles and follow the clues to win the
game. You've got one hour! The game is built into a historic White Pass box car! After you win, enjoy a leisurely three hour private tour, traveling north over White Pass.
Follow the South Klondike Highway into Canada, with multiple scenic photo stops,
and chances at spotting wildlife. Your private guide during the private tour portion
will entertain you with Klondike Gold Rush history, and Alaska knowledge. 
Time
1:30PM – 6:00PM (4.5 hrs)
Pricing
All of our tours are private, meaning prices are based on the van size, or number of people in your party that will be riding in the van together. Prices shown include tour price plus the escape room game.
UP TO FIVE
$508

UP TO EIGHT
$540

UP TO ELEVEN
$571

*Prices shown include tax. Online booking fees apply.

Request Availability
This tour is only available upon request. Please fill out the form below and we will do our best to create a unique experience for you and your group.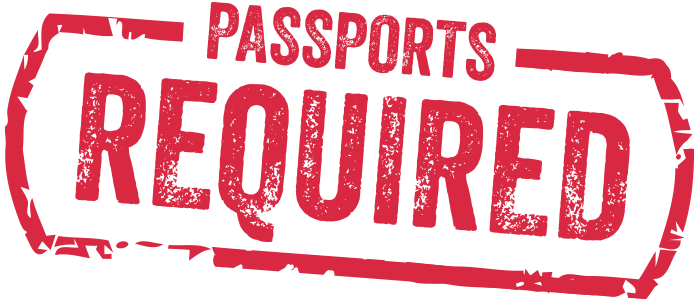 Transport To/From Dock
Driver/Guide
Privat Summit 3-Hour Tour
Private 1-Hour Escape Game
Drinks/Food 
Interests
Historic White Pass Boxcar
White Pass
Desolation Valley
Bridal Veil Falls
Town Overlook
*Gold Rush Cemetery
 *At special request only
Join

Our Newsletter
Please enter your info below to join our monthly newsletter.