Summit Tour + Ocean Raft Alaska
Overview
For the thrill seekers out there, this tour combines our popular 2 hour private Summit Tour with the exciting 2 hour Ocean Raft Alaska excursion. The Ocean Raft portion of the tour is not private, as you will join a group of up to 25 people on a custom built RIB boat, zipping along the Lynn Canal, exploring tranquil coves, and hunting for wildlife.
Each Ocean Raft Excursion is manned by an experienced captain and a naturalist for a fun and educating experience. Enjoy a leisurely three hour private tour, traveling north over White Pass. Follow the South Klondike Highway into Canada, with multiple scenic photo stops, and chances at spotting wildlife. Your private guide during the private tour portion will entertain you with Klondike Gold Rush history, and Alaska knowledge. Minimum age for Ocean Raft Excursion is 10 years.
Time
Tour Times Vary Daily
Pricing
All of our tours are private, meaning prices are based on the van size, or number of people in your party that will be riding in the van together. Prices shown include tour price plus Ocean Raft Alaska ticket.
UP TO FIVE
$350

UP TO EIGHT
$397

UP TO ELEVEN
$422

*Prices shown include tax. Online booking fees  apply. Ocean Raft portion of the tour is not private.

Raft Ticket
EACH RIDER
+$148

*Prices shown is per rider. Cancellation Policy for Ocean Raft: All cancelled reservations will pay a 10% booking fee. Cancellations within 48 hours of travel will receive no refund. If, for any reason, Ocean Raft Alaska has to cancel your tour, all deposits and payments will be refunded in full, or, are fully transferable to another tour time. Ocean Raft Alaska will not be responsible for any cost associated with cancellations including, but not limited to: flight cancellation fees, flight change fees, and/or associated lodging and meal fees. If, for any reason, your cruise ship does not arrive in Skagway in time for your scheduled tour, all deposits and trip payments will be refunded in full, or, are fullytransferable to another tour time.

Request Availability
This tour is only available upon request. Please fill out the form below and we will do our best to create a unique experience for you and your group.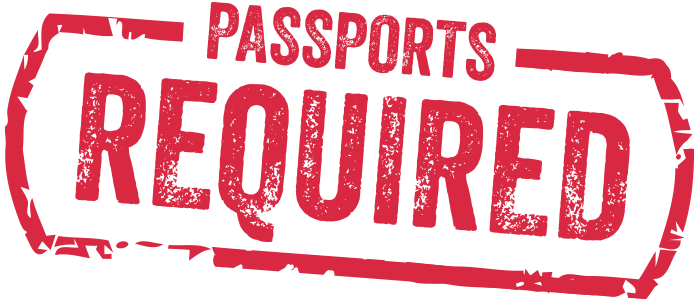 Transport To/From Dock
Driver/Guide
Narration/Naturalist
Safety Gear
Drinks/Food 
Interests
Gold Rush Cemetery*
Brackett Wagon Road Overlook
Pitchfork Falls
Bridal Veil Falls
Moore Bridge Overlook
Alaska Sign
 *At special request only
Join

Our Newsletter
Please enter your info below to join our monthly newsletter.