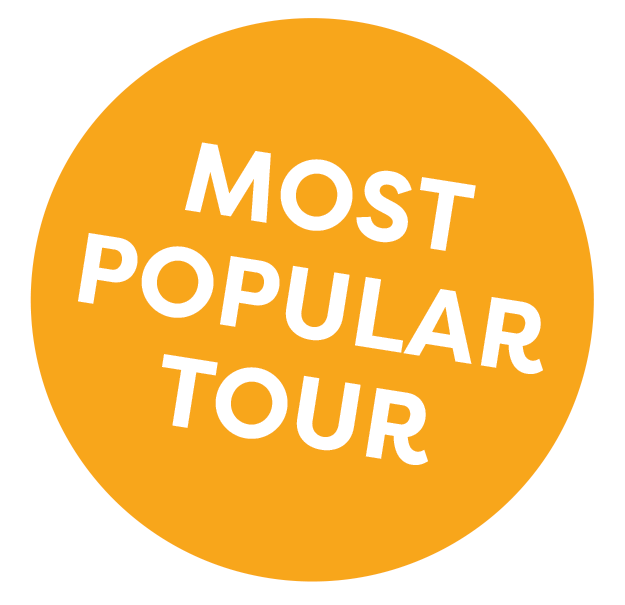 Overview
Travel North on the South Klondike Highway over White Pass and into Canada. Visit the Yukon and drool over spectacular scenery en route to Emerald Lake. Hunt the hillsides and roadsides for wildlife. Learn about Alaska and Yukon cultures.
Time
7:30AM – 2:30PM (7 hrs)
Pricing
All of our tours are private, meaning prices are based on the van size, or number of people in your party that will be riding in the van together.
*Prices shown include tax. Online booking fees apply.

Sample Itinerary
7:30 AM: Meet your guide, who will be wearing a blue coat and holding a "Beyond Skagway" sign, at the end of your ship's pier, just past port security.
Head North, through Skagway. Listen, while your guide weaves the story of the Klondike Gold Rush of '98. View notable historical buildings and hot spots to visit after your tour. Cruise over White Pass, passing and/or stopping at various scenic viewpoints.
9:30 AM: Canadian Customs; be prepared with your PASSPORTS handy! Continuing north, scan for wildlife and pass by or stop at these scenic points for photos!
11:30 AM: Carcross for lunch (not included in price). Enjoy lunch at one of the restaurants in town, or ask us about special food/picnic options! 
12:30 PM: Head south on the same highway, enjoying a completely different view as you now watch the snowy and heavily glaciated north faces of the White Pass mountains slowly unfold before you.
2:30 PM: Arrive back in Skagway, in town or at your ship!
Like What You See?
We figured you would.
Click the link below to lock in your rates and book your customized Alaskan tour with us.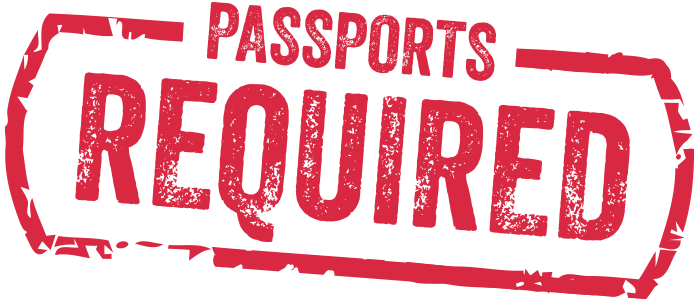 Pick Up/Drop Off
Private Vehicle
Driver/Guide
Narration
Lunch
Additional Activities
Additional activities can be added at an extra cost and include:
Gold Panning ($18/per pan)
Scavenger Hunt
Tutshi Lake Sled Dog Adventure (varying prices and options, ask us!) 
Yukon Suspension Bridge  NOTE: The Yukon Suspension Bridge is closing on September 1st, 2022 for the remainder of the 2022 Tour Season
Haa Shagóon Hídi Cultural Centre ($15/per person suggested donation) 
Find out a little more about these options in our common questions section, or feel free to reach out to us!   
Interests
South Glacier Viewpoint
Brackett Road
Pitchfork Falls
Bridal Veil Falls
Overlook above William Moore Bridge
Alaska Sign for group photos
Tutshi Lake (look for mountain goats!)
Tagish Lake
Yukon Sign
Bove Island
Carcross Desert
Emerald Lake – Our Turnaround
Looking for something a little different?
Check out these other great half-day tours that offer the same private, guided experience. Or if you have the time, we suggest one of our full-day tours to learn and see even more.
Join

Our Newsletter
Please enter your info below to join our monthly newsletter.