Booking your Alaskan cruise can be very overwhelming. Options abound when choosing even the basics of your cruise, and on top of that there are a huge variety of options for excursions in each port. The cruise to Alaska is amazing in itself, but the shore excursions are what take you deeper into Alaska and create those memorable once in a lifetime experiences for you and your family or friends. There are also several ways in which you can go about booking your adventures. One being through the ship's shore excursion department or your TA, another through third party vendors such as Alaska Shore Tours, get your guide, or Trip Advisor, and yet another, and oftentimes overlooked option is booking with independent and local tour companies directly. Considering we're the latter, I'm going to share 5 reasons why you should book independently for your upcoming cruise!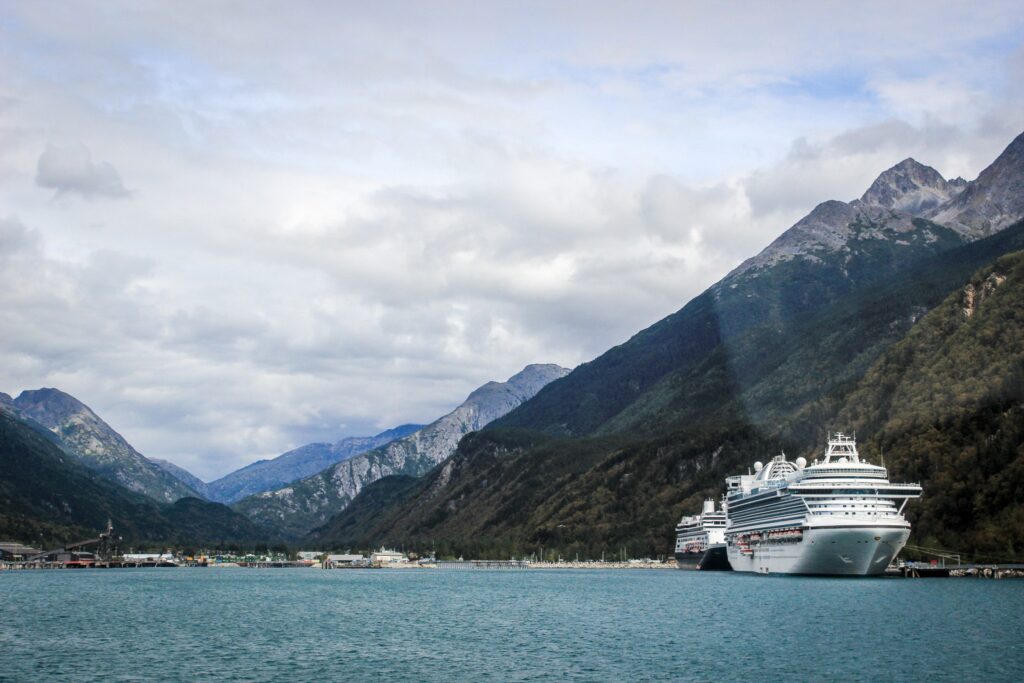 1. We've got your back! The primary benefit touted by the cruise ships for booking through them is their return to ship guarantee. Many of our guests ask about this before booking with us and I understand how getting left behind is huge concern for cruisers! However, most local tour operators we've worked with in and around Alaska provide the same guarantee. Be sure to ask before you book for the peace of mind, and you won't be left behind! As a small company, we are able to pay close attention to cruise ship times, and have ultimate control over each and every tour. We always allow ample time between a tours end and your ships All Aboard. We've never had a ship leave without a group on tour with us, and we intend to keep it that way! Our guarantee is this: Should you, for whatever reason miss your ship, we would fly you to tour next cruise port to reunite you with your ship. These types of guarantees are very common among small independent tour companies. We're committed to keeping up our positive reputation.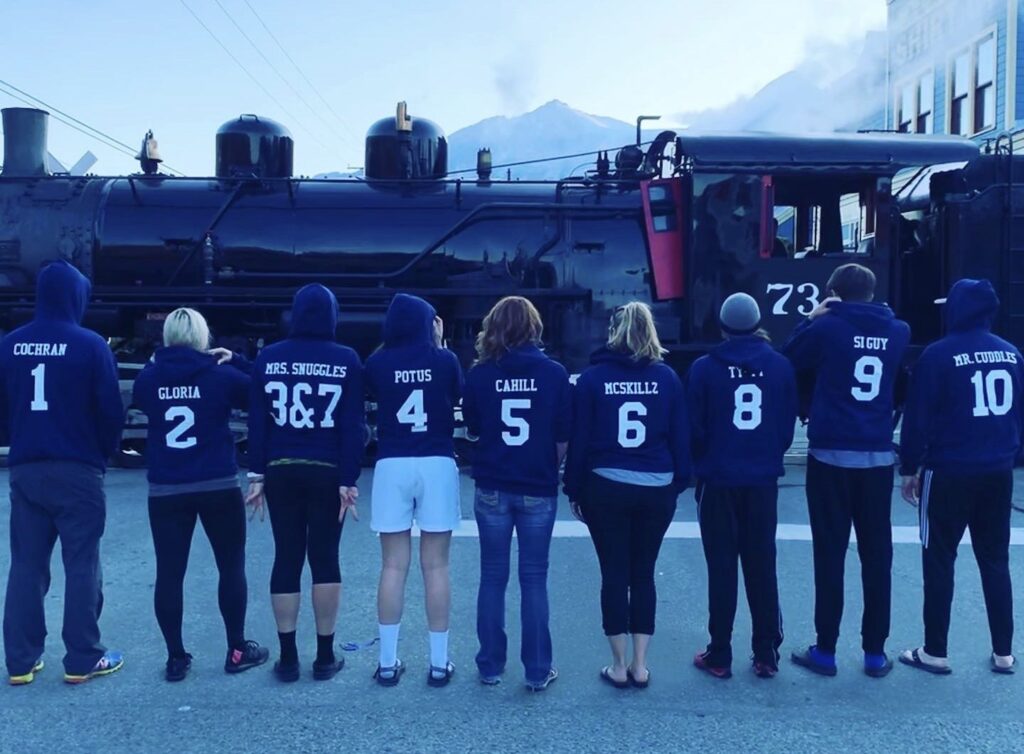 2. You're here for a good time, and so are we. The second biggest benefit most ships offer is a satisfaction guarantee. Now I can't speak for all local companies in Skagway or other ports, but I can for Beyond Skagway Tours and we stand behind our product. We offer privately guided tours that are customized to fit your needs (within reason of course!). Our customer experience is our #1 priority. We strive to give our guests a clear picture of what to expect while on tour with us, and If you feel we didn't live up to your expectations, we ask you to let us know so we can make it right.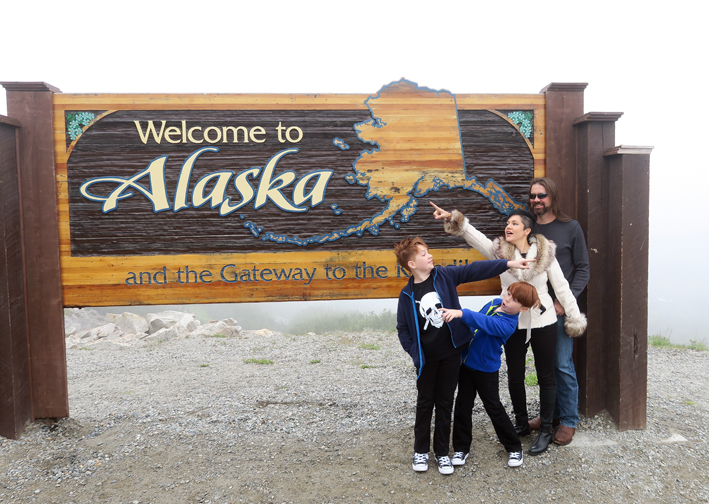 3. Shop small and support the whole community. As small business owners here in Skagway Alaska, we feel the biggest reason to book with local tour operators is that by doing so you are supporting the livelihood of the whole community you are visiting, whether it be the bustling city of Juneau, our home here in Skagway, or the small town of Talkeetna! The American Independent Business Alliance found that for every dollar spent at a small business returns three times more money to the local economy when compared with shopping at a chain store. They suggest that the multiplier effect created by shopping locally offers a long lasting impact on the prosperity and well being of residents and local organizations. By booking with local small businesses you are helping Alaskan families thrive. Your purchase will help fund the children's educational programs, schools, and sports, the communities emergency services, community recreational facilities, the local library, and so much more. This means your purchases leaves the community, its' economy, and its' population stronger! which means it will remain a great place to live and visit for generations to come.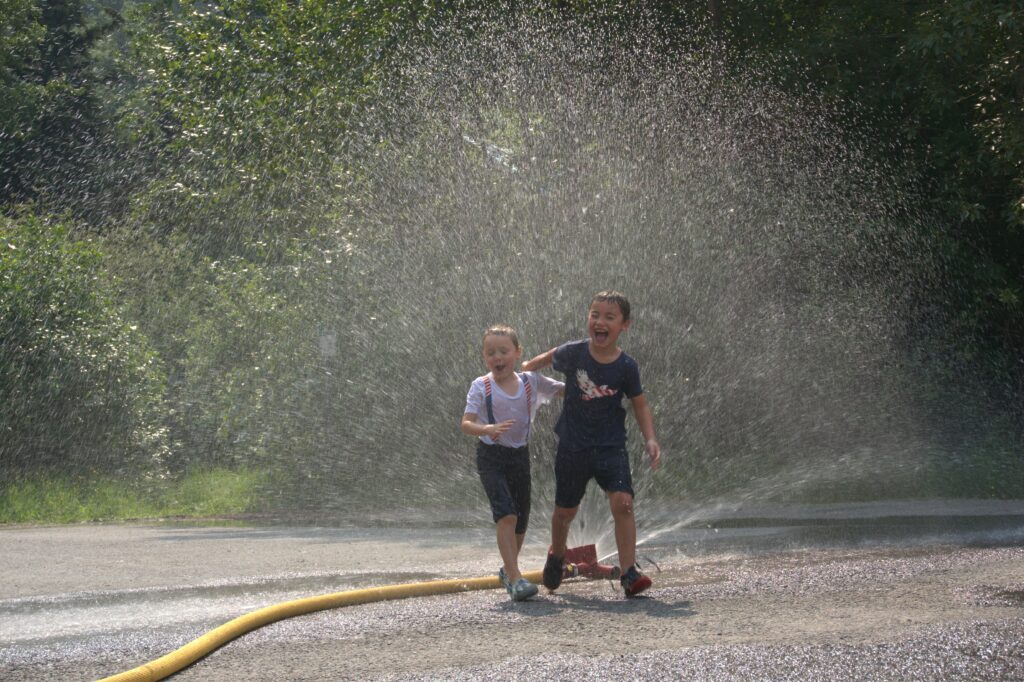 4. We love Alaska! Another BIG reason to support local is that when you do so, you are also supporting the environment. Alaskan residents are the stewards to the land that you have come to visit. We are here because we are called here by the mountains and rivers. We are called to this great wilderness to love and protect it. We care deeply about the land, so we give back! Beyond Skagway tours is committed to going green. We offset our carbon emissions by donating annually to the Renewable Energy Alaska Project, REAP, a non-profit organization in Alaska, dedicated to education and exploration of clean energy in Alaska. We commit $5 for each tour sold to REAP, and offer a donation matching option to all guests who book a tour with us. We also pay our employees a full 8 hour day each summer to volunteer for community enhancing projects, such as the bi-annual community Clean Sweep, which keeps truck loads of windblown trash out of our ocean each year ( and keeps our city beautiful and clean ).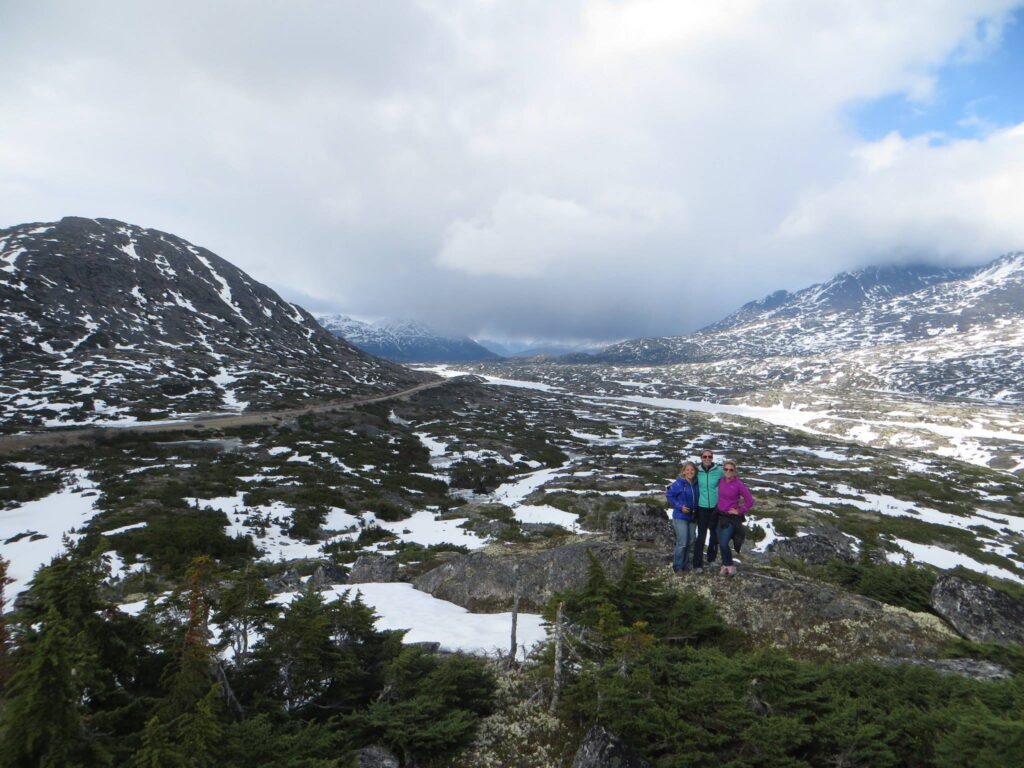 5. Authentic Alaska. Another factor that should be considered is that when you book locally, you are also getting a more authentic experience. You will typically be paired with a guide who lives here in Alaska and who can share more of their personal experiences of life in AK, why they choose to live and work here, and what that experience is really like, in addition to the incredible history of our area!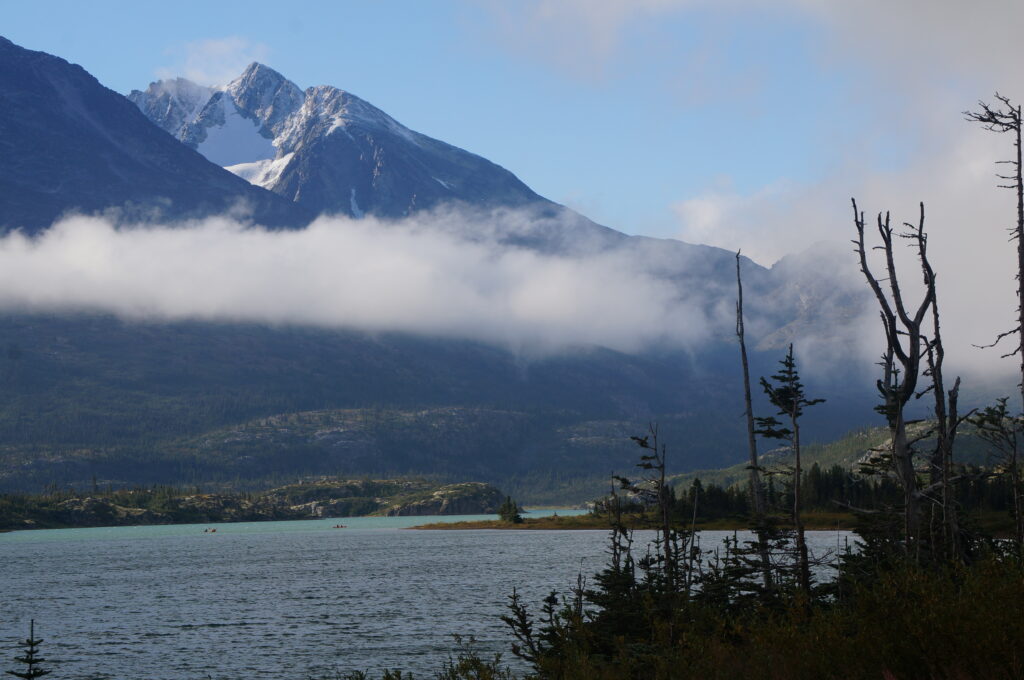 So when you hop on the Internet to research different shore excursions for your cruise, I encourage you to dig a little deeper and find a company that offers an experience that excites you, an experience that will teach you something new, and an experience that you won't soon forget! Dig a little deeper and find a company you are excited to give your business to and support the whole community in the process.