Closed for Summer 2022,
Re-opening Summer 2023!
Overview
Azure Alaskan Weddings are here to help you plan your special day, free of stress and worry, and with a beautiful outcome. We are passionate about helping you create your story the way you dream it should be. It is fortunate that we live in Skagway, Alaska, as there are several scenic and beautiful outdoor locations, be it the: forest, beach, creek, lake or mountain alpine. In this vast landscape, there's sure to be a place that you'll love! Relax, knowing that you are being taken care of. Let Becky, Meghan and Kate plan your memorable day!
Becky Mull: Founder & Principle Coordinator
Planning special events, exploring with grand kids and being barefoot in the garden, brings her joy. Her first wedding planning gig in 2012, was in response to a special request from a cruise ship couple, who wanted to be married in Skagway. That was several memorable outdoor weddings ago. She has expert help from her two daughters.
Meghan Studiale: Assistant
Meghan, wife, and mother of three little ones, loves to celebrate with you. She adds the special touches that help to make your day a special one. When's she's not assisting weddings, she's helping to keep the wheels of Beyond Skagway Tours running smoothly and spending time in the outdoors with her family.
Kate Harmon: Wedding Photographer
Kate is a professional photographer who loves to help you record your special day. She has been a wedding photographer since 2014. She owns Beyond Skagway Tours with her sister, Meg, tends her garden and enjoys hiking and skiing trips with husband John, and their dog, Kai.
Time
3 – 8 hours, depending on location of venue, etc…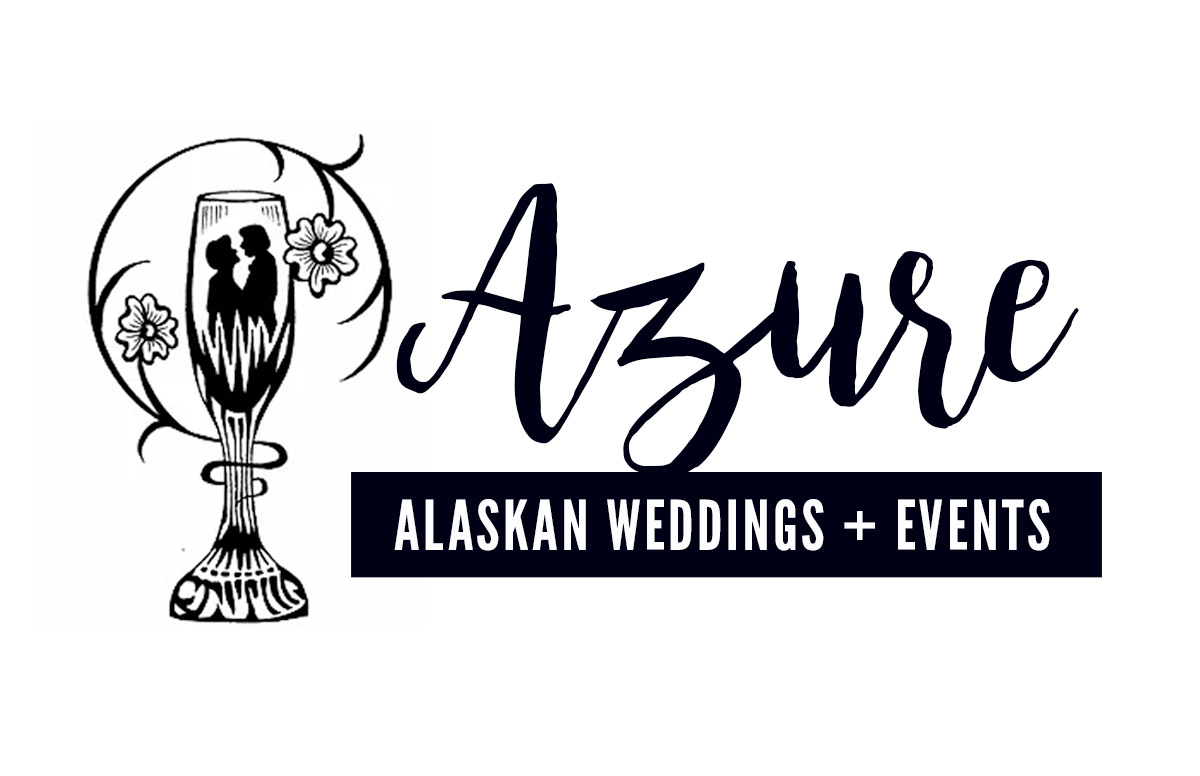 Forget Me Knot
                   $1200 WEDDING PACKAGE
Includes:
3-Hour Planning Time
3-Hours Day of Even
Wedding/Event Planner
Outdoor Venue of Choice
8-Passenger Van
Officiant, if Needed
Witnesses, if Needed
Bridal Bouquet & Boutonniere
Champagne and Use of Flutes
Available at an extra cost:
Chairs
Arbor
Food
Photos
Extra Van
Extra hours
Planning Assistant
More than 8 people
Got Questions?
Use the Request a Quote form on this page or click the link below to contact us.
Join

Our Newsletter
Please enter your info below to join our monthly newsletter.