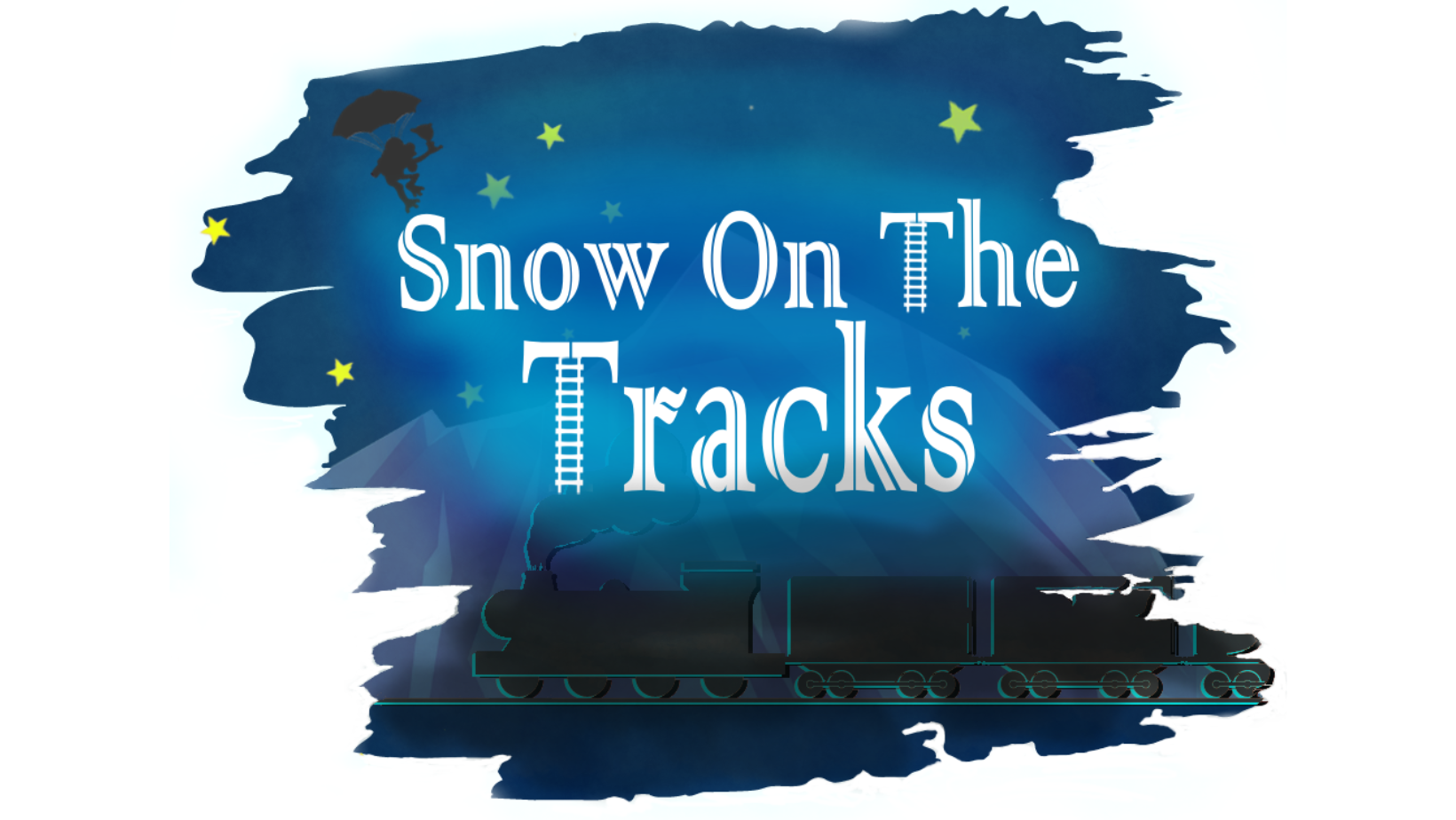 Snow on the Tracks- closed 2023 
We are so sorry for the inconvenience, but due to unforeseen circumstances the escape room is closed until further notice. 
Overview
Skagway Alaska Escapes is a fun, engaging, team building, and mind boggling escape room experience for family, friends, or co-workers. Groups of 2 to 6 people must work together to solve various puzzles, decode riddles, find hidden clues, and escape the boxcar.
Premise:
The year is 1906, and you are a notorious gang of thieves, who has ended up on the wrong side of the law! After being captured during a failed bank heist, you have been placed in the jail cell on the train and being transported back to the Yukon to stand trial. It's a cold and windy winter night headed up the mountainside, and snow has covered much of the tracks. While stopped along the edge of Dead Horse Gulch to clear the tracks, an avalanche strikes the train leaving it teetering over the edge! With more avalanches looming, the crew abandons the train, and leaves you behind! You will have one hour to escape the cell, solve the puzzles to get your plunderings from the safe, and escape the train car before being pushed off the cliff! 
 With cunning and teamwork, will you be able to survive Snow on the Tracks?  
Details: Our escape room was created to be fun for all ages. Children over the age of six are welcome, however, most puzzles will require adult supervision and direct involvement.
The game is considered to be moderate to hard in difficulty (depending on your level of experience!). Our game takes place in an authentic WPYR boxcar that has been in Skagway since WWII. All but one puzzle was created by Beyond Skagway tours staff and locals. We are located at the corner of 8th and Alaska, just a short walk from downtown Skagway. Click the button below to view the calendar and book your escape or call 907-612-0499.
Time
1.25 hours total (15 minute briefing + 1 hr escape game)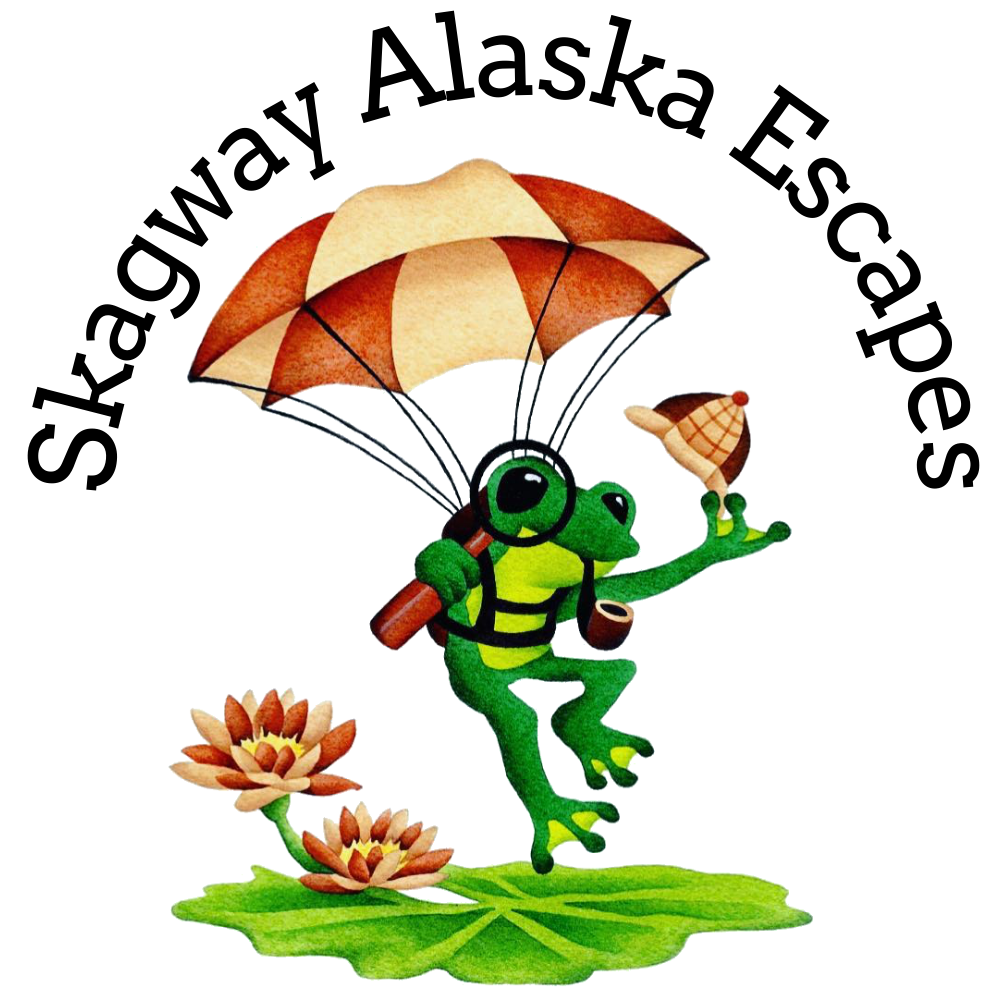 Included:
1-Hour Escape Game
Introduction & Rules
Up to 3 Clues
Moderate to Difficult Game
Requirements
Ages 6 and up
Minors 6 – 16 must be accompanied by an adult
2 – 6 participants per game
No photos in room allowed
Join

Our Newsletter
Please enter your info below to join our monthly newsletter.